Many Adult Entertainers Owed Money
Millions Of Dollars Collected
Our attorney network has collected millions of dollars Nationwide on behalf of dancers who have not been paid all of the wages they deserve. Complete this Free 2 minute evaluation to see how much you are owed. There is a strict time deadline so please submit your Free and Confidential claim today.
If you worked at multiple clubs in the past 3 years, please only enter information for the club you worked at most recently.
Courts have ruled virtually unanimously, that Dancers are employees, even when they sign a 1099 agreement, because they are told where to work, when to work, and have rules to abide by.  This means you should get paid for every hour you have worked and we are able to go back 1-3 years depending on what State you worked in.  Also, no house fees, splitting tips, and you should get paid for every hour worked.  The fact is, most dancers do not realize that they have rights at their workplace, and we are here to level the playing field. Whether you are an employee or misclassified as a 1099, we can review your case Free of charge and tell you if you are entitled to a cash award and financial compensation.  We represent dancers nationwide and you do not have to pay any fees or costs unless we win your case and collect money for you. If you feel like you might be owed money from your club, don't you owe it to yourself to find out?  It only takes 2 minutes.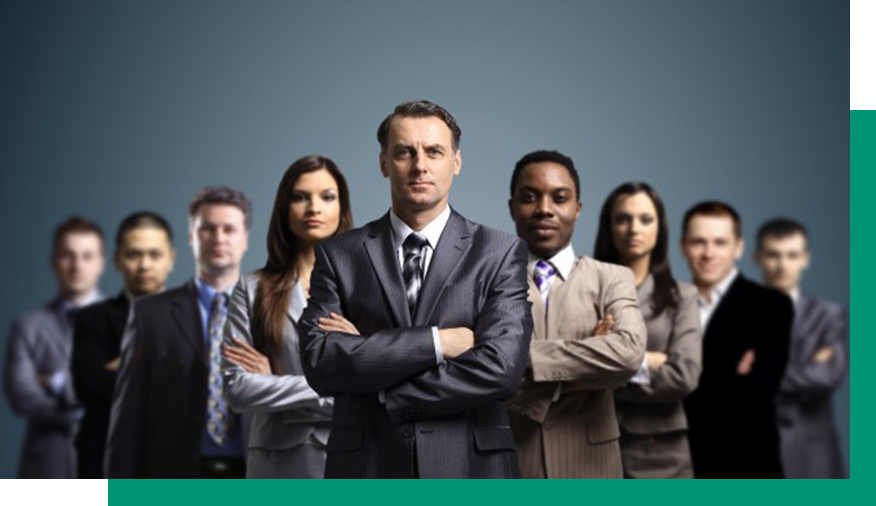 Our legal team, comprised of several attorneys, investigators, paralegals, and case managers, has collected millions of dollars on behalf of dancers Nationwide and we know the laws inside and out. We are experienced an aggressive and we will not back down from club owners who think they are above the law. We are here to collect all of the wages you are owed under the law and we never charge out of pocket expenses. Out attorney network has offices throughout the United States and we stand ready and willing to help you.